Our Vision
Craftlatt Capricorn is committed to producing premium-grade, powder-coated aluminium products that are tailor-made to suit your needs in Central Queensland. We manufacture your products in our Rockhampton workshop and our trained staff provide professional installation.
Here at Craftlatt Capricorn, we've taken classic features like lattice, slats and louvres and re-created them into a range of truly modern, functional and architecturally distinctive building enhancements. Whether you need shade, shelter, security, safety or privacy, we have a design and application that will enhance your home.
We serve Central Queensland, including Rockhampton, Capricorn Coast, Gladstone and Longreach.
Adjustable Shutters
Craftlatt adjustable shutters feature streamlined aerofoil blades. We encase these blades in a sturdy framework that allows fixed, sliding, bi-fold and freestanding applications. This gives you a stylish and classy look that is perfect for relaxation. Our shutters are ideal for controlling light, weather or privacy.
Customised solutions allow for different sections of each panel to operate independently, giving you ultimate control.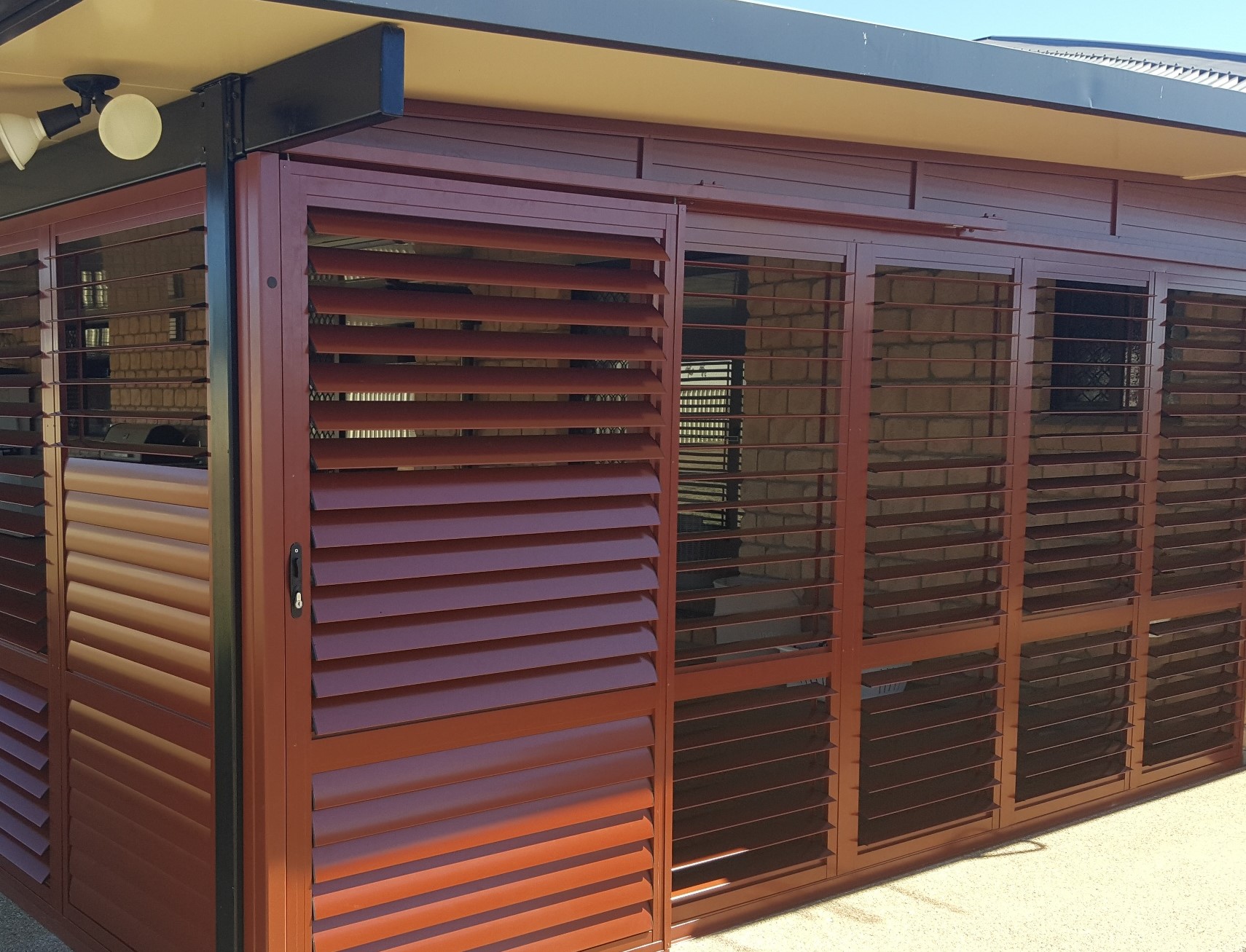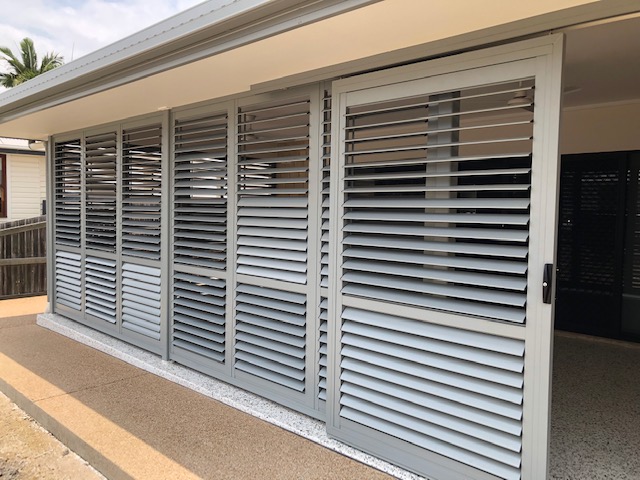 Our team has over 20 years of trade experience in metal fabrication and construction.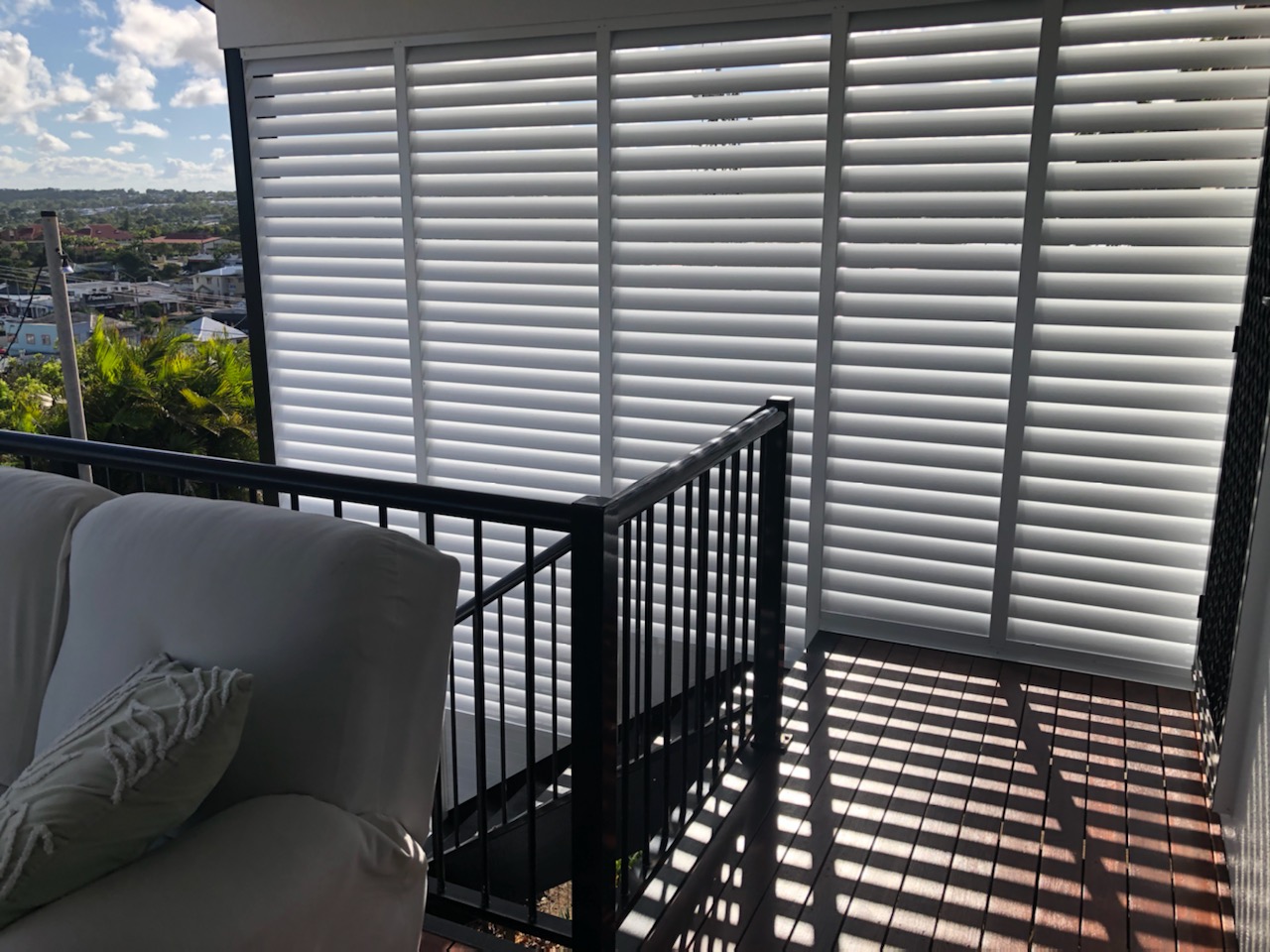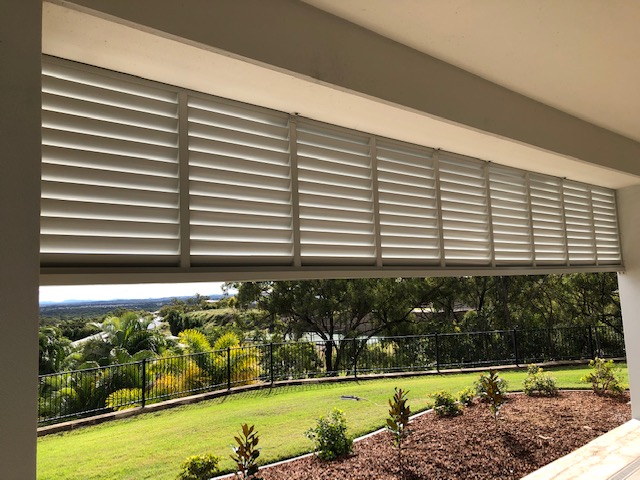 Fixed Louvres
Our Craftlatt fixed louvres use the same 90 mm aerofoil aluminium blade as our adjustable shutters. Except we secure them in a fixed position, providing maximum privacy and weather protection. This gives you the best airflow.
We install our fixed louvres in a vertical or horizontal arrangement. This gives you ultimate control of your surroundings.
Now There Is a Difference
Craftlatt has a range of truly stunning external home and lifestyle improvement products. Up-to-date designs and component technology ensure that Craftlatt products require minimal maintenance and add value to any structure.
Take a moment to explore, imagine and consider...